Compassionate Indianapolis Wrongful Death Lawyers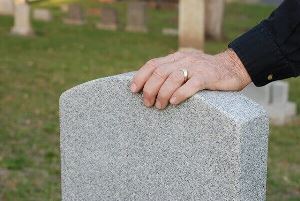 Nothing compares to the sudden and unexpected loss of a loved one. There is nothing you can do to prepare, and there is nothing you can do to recover what you have lost. Losing a family member in an accident is a tragedy. If you have lost someone close to you, your life will never be the same.
At the Caress Worland Law Group, our Indianapolis Wrongful Death Lawyers are devoted to helping families who have lost loved ones too soon. We are passionate about what we do, and we believe in doing everything possible to help our clients cope with their loss. If someone else is to blame for your loved one's death, asserting your family's legal rights is an important part of the recovery process, and we can help you seek justice in the Indiana courts. Families who have lost a loved one due to the negligence or fault of another have the right to seek compensation for their loss in the courts. In addition to the emotional pain of losing a loved one, you may also suffer financial ramifications as a result of the loss if you relied upon your deceased loved one for income and financial support. If you are in this circumstance, you deserve financial compensation. Various types of damages can be recovered in a wrongful death lawsuit. These include economic damages such as money awarded for things like reasonable and necessary medical care, funeral expenses, and lost income. They can also include non-economic damages such as damages for pain and suffering and loss of the ability to enjoy life together. While it is impossible to put a financial value on these things, it is our hope that, by helping you to pursue these damages, your life will at the very least be somewhat improved from a financial perspective.
While seeking financial compensation for wrongful death involves filing a lawsuit, this does not necessarily mean that you will have to go to court. In fact, the majority of our cases settle without our clients ever seeing the inside of a courtroom. As your case progresses, we will keep you informed and seek your input when necessary. And if we receive a settlement offer, we will help you make an informed decision about whether to accept or continue to progress toward trial. Whatever decisions you make, you'll be able to make them with the advice, experience, and knowledge of a team of attorneys that care about you and the results of your claim. We have the experience needed to fight hard toward a successful resolution on your behalf, and we are ready to do so.v
Indianapolis, IN Wrongful Death Attorneys Who Put Their Clients First
Led by founding attorney Tim Caress, our team includes experienced attorneys, paralegals, and other legal professionals who are committed to doing what is best for our clients. We understand that you are coming to us out of necessity, and we appreciate the opportunity to be of service. Regardless of the circumstances involved in your case, you can expect our committed Indianapolis Wrongful Death Lawyers to provide prompt, professional, and personalized legal representation. We encourage you to contact us anytime you need someone to talk to. Our practice includes representing families in wrongful death cases involving all types of fatal accidents. We have particular experience in cases involving: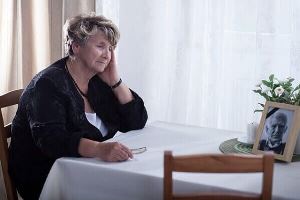 Medical malpractice
Nursing home negligence
Trucking and auto accidents
Bicycle accidents
Dangerous products
Dangerous premises
Electrical accidents
Fires and explosions
Construction accidents
Farm accidents
If one of these situations or something similar has happened to your loved one, we understand your grief and your tremendous sense of loss. In these situations, you should never feel alone. Our team is here to listen and to help you move forward in the way that you decide is best.
Answers to Common Questions about Wrongful Death Claims under Indiana Law
Take the First Step. Call or Click for a Free Initial Consultation.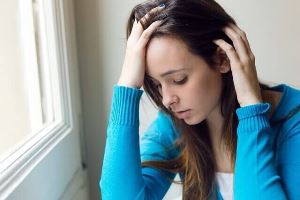 To speak with our Indianapolis Wrongful Death attorneys about your case, please contact us to schedule a free, no-obligation consultation. Call us 24/7 at (317) 255-5400, or tell us how to reach you and we will be in touch shortly. We look forward to discussing the circumstances of your case and helping you take the next steps forward toward seeking the recovery you deserve.